What can we make
right now

- June 22, 2020

You may be wondering about what kinds of media can be produced right now.

The pandemic has changed things, making certain shoots unworkable. But Cowboy Bear Ninja is open and shooting, and we have been since our NYC office was closed in March. Below is a guide to what can be produced right now. We expect this to change frequently, and will be updating this accordingly.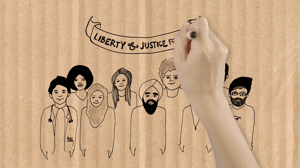 Stock & Animation - Jobs based on post workflows (for example using archival footage and animation) is unaffected and can continue as previously done.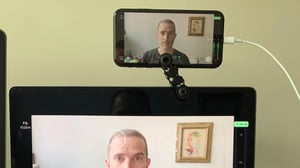 Self-taping - We have created tutorials and resources to guide non-professionals in self-taping. This allows people to maintain quarantine/social distance but still create high quality media.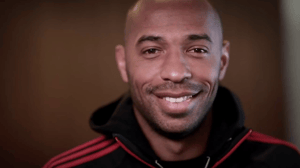 Single speaker shoots - A single crew member with a small light and sound kit can film VIPs with remote monitoring capabilities. This can also be expanded to environmental, "follow-doc" style shoots. This is arguably the highest quality type of shoot possible right now and can be done with cinema cameras and lenses.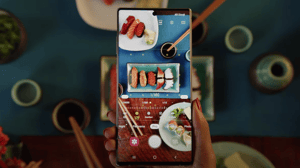 Tabletop shooting - product photography on small sets can be effectively coordinated with carefully planned art direction and a crew monitoring remotely. This type of production has continued throughout the coronavirus crisis.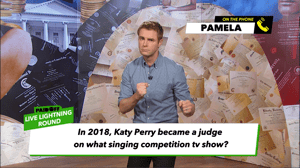 Call-in game show - a single host can take live calls for game show or other purposes (like on PAID OFF LIVE) and all can be filmed in a completely socially distant style.
Note that this is just an overview and we're ready to get creative to make the video you need. Please contact Rufus Lusk, rl@cowboybearninja.com to make a plan today.



Get more updates and production tips: